Best-in-Class Power & Telecom Solutions Provider
About
IPT PowerTech Group is a leading full-fledged energy systems integrator, and complete energy-efficient solutions provider. IPT Powertech Group is also a complete telecom infrastructure solutions provider combining telecom services expertise with managed services proficiencies with more than 4,500 specialists on board across Middle East, Africa and South East Asia.

Established in 1993, the company is founded on a huge record of operational excellence, offering the largest portfolio of customized telecom hybrid solutions worldwide with advanced inhouse solutions development and manufacturing capabilities, providing complete end-to-end services from design, manufacturing, and supply to final integration.

Recognized for its innovative approach to the power and telecom sector, IPT Powertech Group redefined the telecom power standards worldwide by anticipating the market requirements and initiating many energy efficient concepts; from Hybrid systems with DC cooling, to Dual Hybrid technology, to DC Generators systems, and Cabinetized DC Generators systems, with very high fuel efficiency for OPEX reduction. Through our unique model, coupling our innovation in energy savings solutions along with our telecom infrastructure services expertise we have developed to become the Largest T-ESCO Globally with more than 10,000 sites under full management, where power is sold as a service on full or partial OPEX model basis.

Powered by a spirit of innovation, we persistently strive towards "Redefining power solutions and Reinventing telecom infrastructure", while catering to the growing digital demands of businesses and consumers in a hyper-connected world.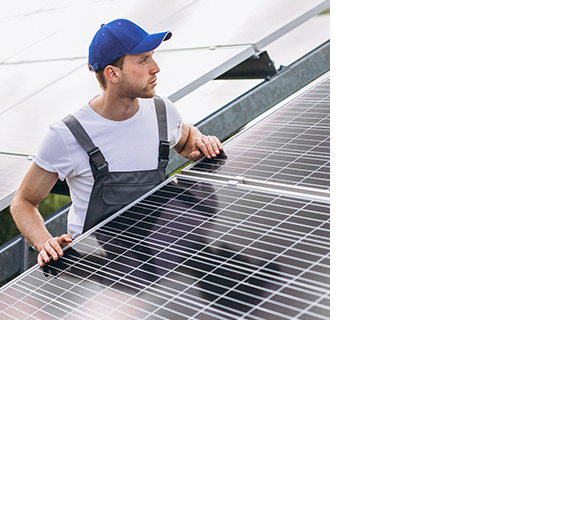 Recognized for its innovative approach to the power and telecom sector, IPT PowerTech is one of the few companies in the region, if not the only one, to combine product R&D to our assembly facilities in Romania and Lebanon. At IPT PowerTech, we always strive, in every aspect of our work, to redefine the global telecom power standards by projecting market requirements and developing value-driven and cost-efficient solutions for our customer.

With hundreds of prestigious projects throughout the Middle East, South East Asia and African countries, IPT PowerTech is a pioneer in power conversion technology, offering the highest level of product quality and reliability with 24/7 full-service support.

IPT PowerTech has been recognized as the possessor of the world's largest portfolio consisting of advanced and customized AC and DC solutions including hybrid systems with DC cooling through, Dual Hybrid technology, Generators, and DC Generators systems with variable speed technology, which reduces the fuel consumption. Our customized hybrid solutions maintain an excellent balance between system designs and cost in order to optimize CAPEX and OPEX.
More than 60 operators and vendors across 50 countries.
Clients